Fall in love with your linens
Shop from ethically made linens.
At #Fabdreamsorganic, we weave intelligently designed organic linens for your feel-good experience (and ours too). Our consciousness is only there to let you sleep and bathe, peacefully. Feel cool (or hot), we leave it to you, we have it all.
We're Fabdreams
Based in Toronto, with our manufacturing facilities in India, we started as an organic cotton sheets company, with the love for sustainability. But, soon we fell in love with textiles overall so much that we added towels and planned to add duvets soon. We could have rebranded, but we like our name, so we kept it.
We're Genuine, and Certified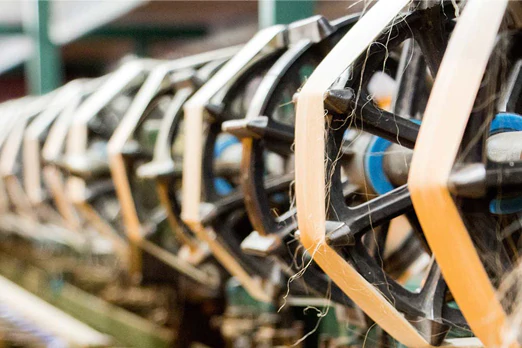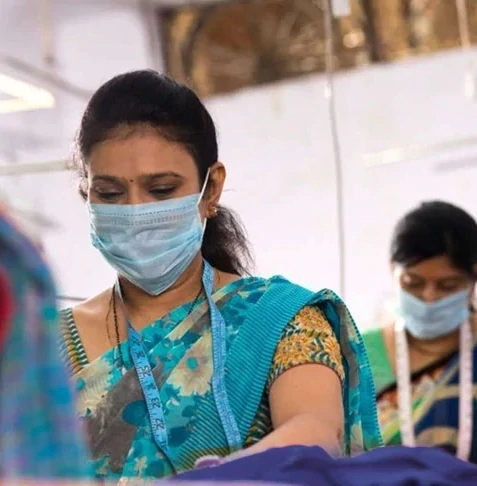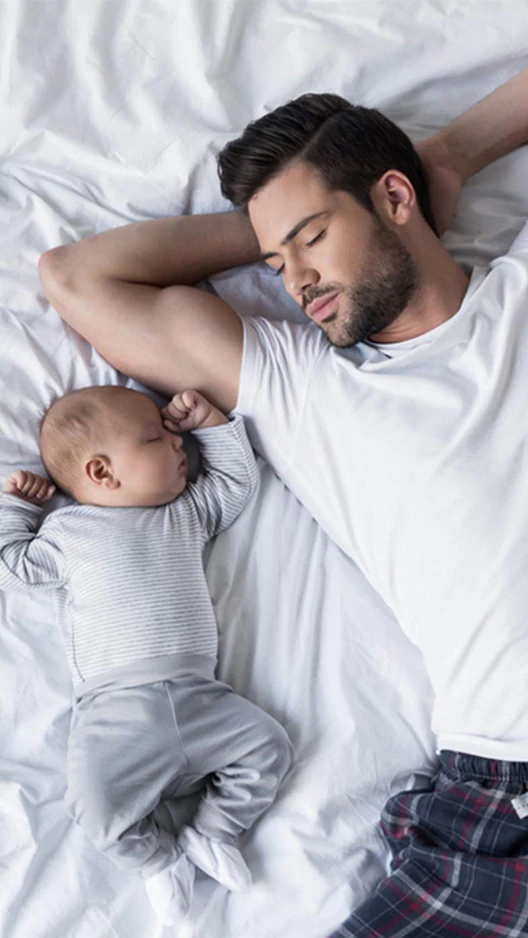 Featured In
We're popular amongst the paparazzi! Hear it for yourself.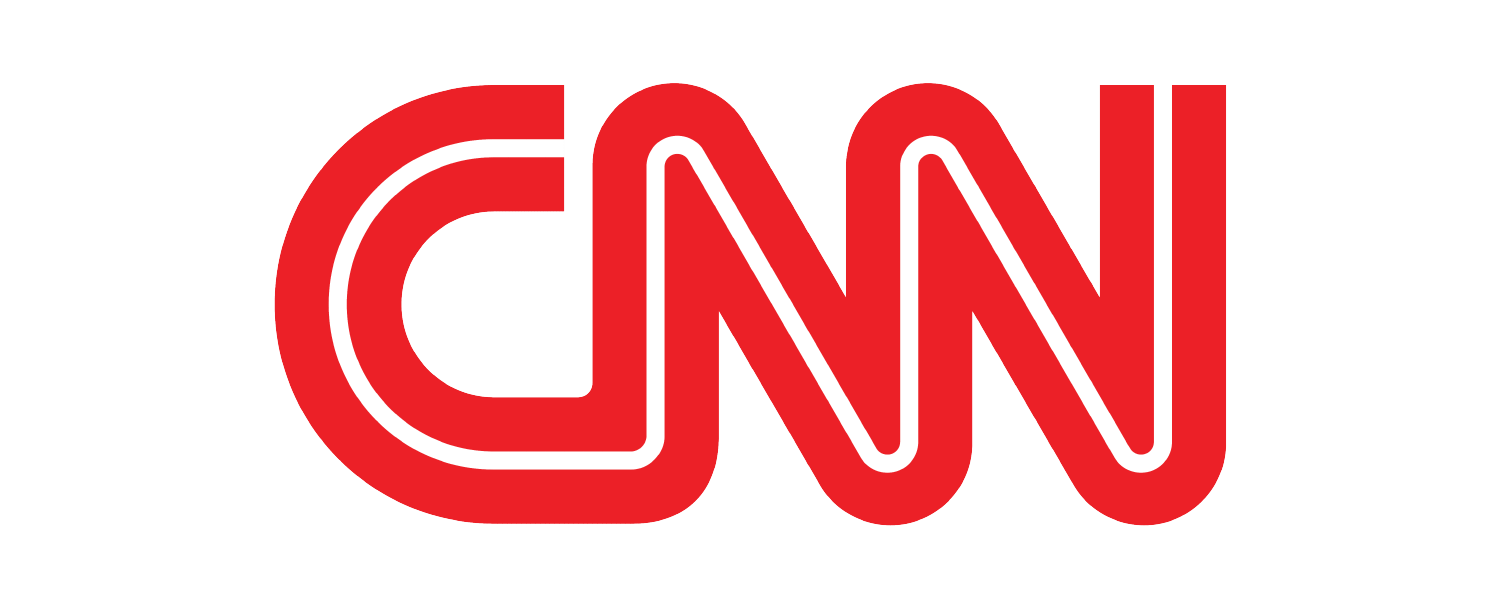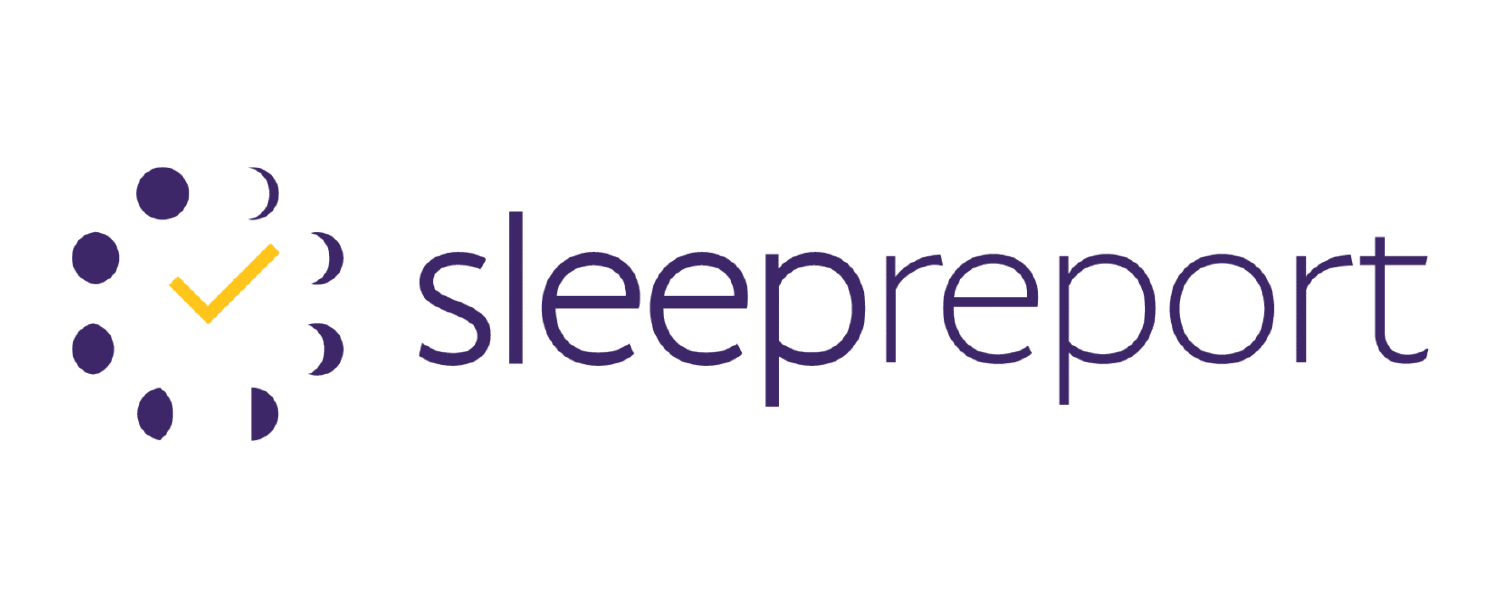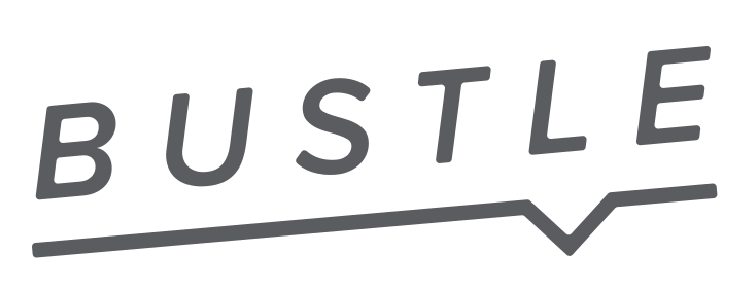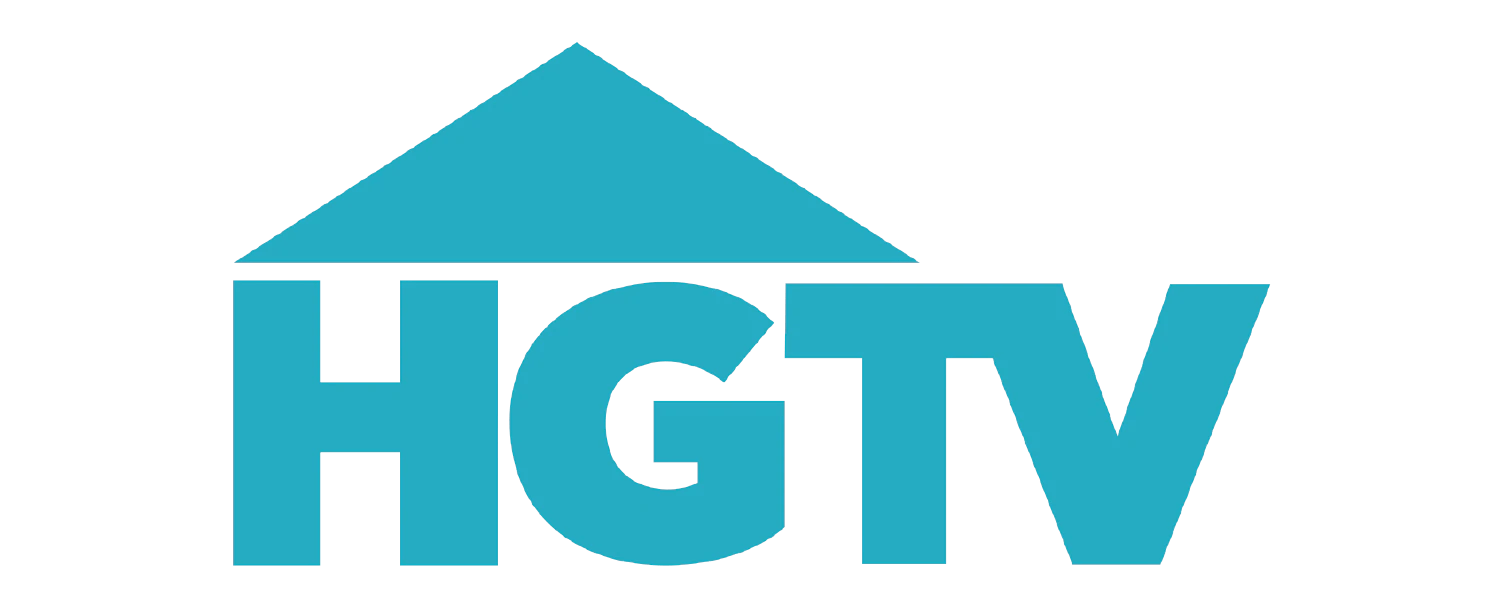 Inspiring you to be a #Fabdreamer
Sunday,Monday,Tuesday,Wednesday,Thursday,Friday,Saturday
January,February,March,April,May,June,July,August,September,October,November,December
Not enough items available. Only [max] left.
Add to Wishlist
Browse Wishlist
Remove Wishlist